"Major Bloggers Use Guest Posting To Get Traffic"
" Paul Clifford. 

Click Here to See Screenshots

Checkout the Powerful Features & Benefits:

Find Guest Posting Opportunities
Type in any keyword and find guest posting opportunities quickly and easily.

Contact Site Owners
Just click the contact button to contact your list of site owners from within the software. You can literally contact 100's of sites within minutes.

Saves Time
Automating this time consuming task saves countless hours that can be used on other activities.

Search Specific Niches
The keyword search lets you quickly and easily search for any niche regardless of size.

Create A Blogging Network
Save all of your search contact and create a blogging network that you can access over and over again for guest posting.

Export Contact List
Once you have saved your contact list it can be easily exported to a csv file.

Search Multiple Google Datacenters
You can search several Google datacenters around the world. Simply selection your desired location from the drop down menu.

Check the Authority
Check Authority via Pagerank and other traffic statistics to ensure sites are worth contacting.

Cross Platform Functionality
GuestPosterPRO is an Adobe AIR software that runs on both Mac and Windows platforms.

100% Free Support
Support is available online through our help desk, which is staffed by US and UK employees. We are here to help you deal with any issue you may have.
Find New Opportunities in a Few Steps
Step 1: Enter in Your Keyword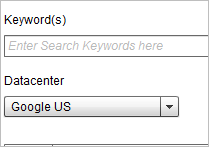 Simply enter the keyword you would like to search.
Step 2: Select Google Datacenter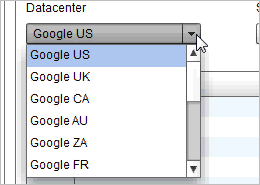 The Google datacenters allow you to search within a specific geographic location.
Step 3: Select URL Extension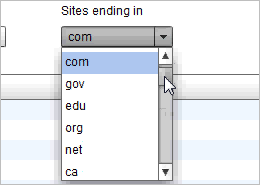 You can select a specific URL extension or search all of them.
Step 4: Run a Standard or Advanced Search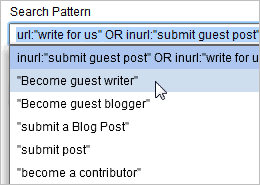 The advanced option lets you decide the exact search phrase to scrape or simply click the standard option which populates all the terms.
Step 5: Review Contact Details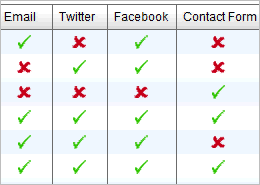 Retrieves email, twitter, facebook and contact form details when available saving you hours of manual searching.
Step 6: Retrieve Page Rank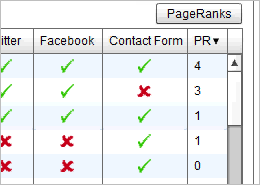 Quickly and easily get the page rank for each of the populated websites from your search.
Step 7: Export or Save Project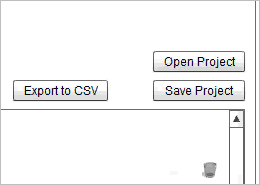 Your project can be easily exported to csv or saved within the application.
Step 8: Email Site Owner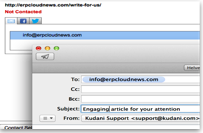 Contact the website owner directly from inside the software.
Click Here to See More Screenshots
This product is no longer available.